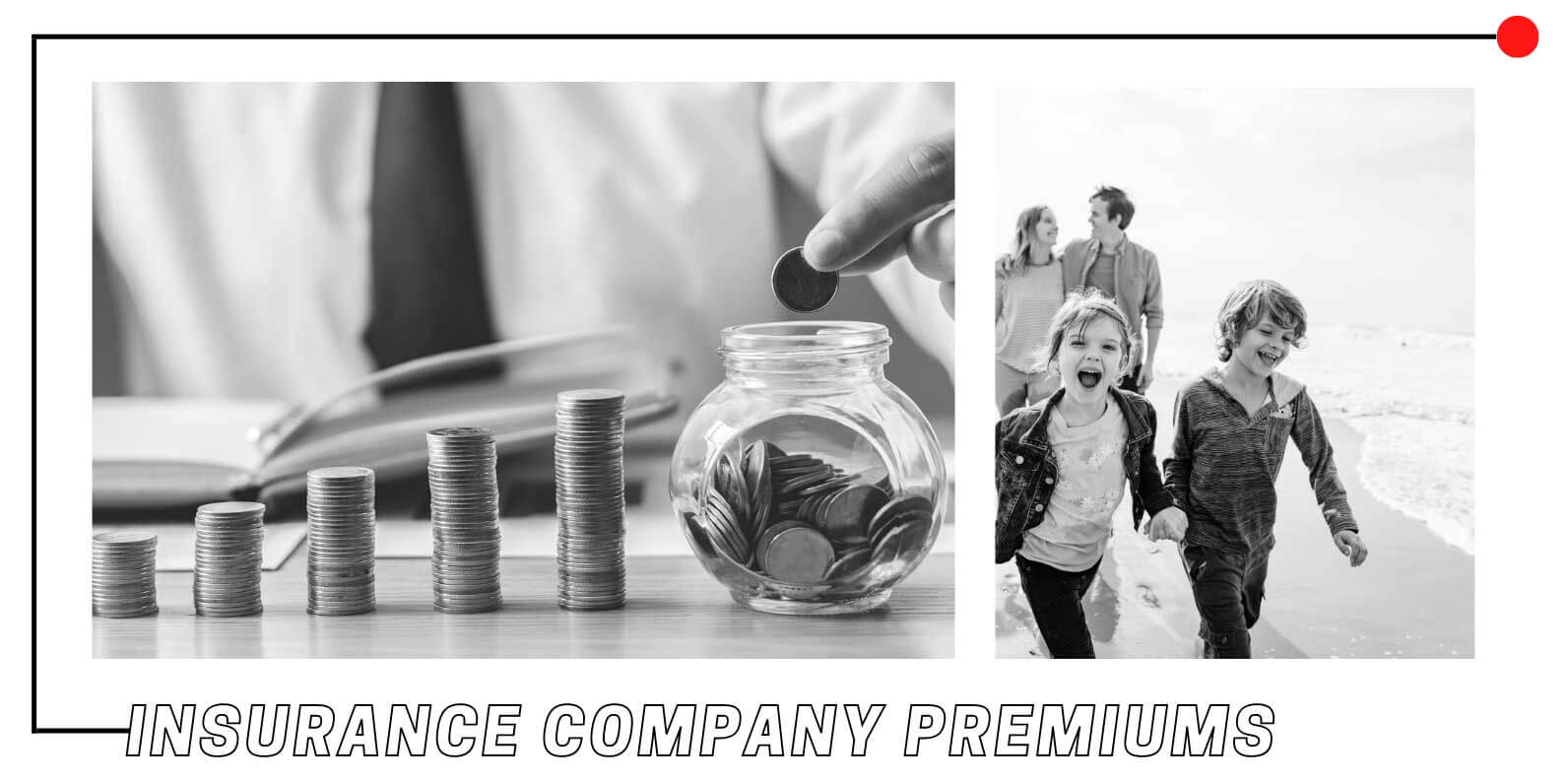 ---
On this page we are not going to talk about the ways in which insurance companies generate a profit. Whilst profits are at the front of the mind of the insurance company when they are working out what premiums are, it is a rather complex subject and something that you really do not need to be concerned about. This is in part down to the fact that there are a lot of statistics at play here. All you really need to know is that if the insurance company did not make enough profit one year then they will be bumping up funeral insurance premiums the next year. On this page I want to talk about the thing that really impacts funeral cover costs.
Funeral cover quotes are very straight forward. The biggest factor when determining cost will be the ages, cover level and amount of people you include. Some life insurance policies will require medicals for the main member. This is not really a funeral plan, but can include funeral benefits.
First and foremost; the funeral insurance company are going to be basing your funeral insurance premiums on how likely they are to make a pay-out in the immediate future. As morbid as this may sound; their goal is to predict how likely you are going to die. Obviously the older you are, the more chance you have of dying in the near future. This means that insurance premiums will be higher for older people than those who get funeral insurance early on in their life. The insurance premiums may also be swayed by whether you have any potentially life-threatening health concerns, or if you work in a position where the risk factor is fairly high. However, most funeral plans do not require any medical examinations, or medical questions. This type of insurance is known as non-underwritten.
In short; if there is a fairly decent chance that you will die in the near future (i.e. whilst you hold the policy), then you can expect to pay a rather substantial sum for your funeral insurance. Remember; insurance companies do have to make a profit after all.
Funeral Cover Premiums Explained
---
Funeral Cover Quotes offer mainly non-underwritten funeral plans. This means that when you apply for a funeral plan with us, you do not have to go for a medical. The providers predetermines the premiums. For example, AVBOB funeral plans are worked out according to the age, and relationship with the person. This is then multiplied by the amount of cover you need for each person. We do not determine the costs on the go. There is a team of very qualified actuaries that work out the cost to the cent.
Another factor will be the amount of funeral insurance that you opt for i.e. the level of coverage that you need. The more coverage you have; the more money you are going to need to be paying for your funeral insurance premiums. If you wish to save money when you are looking to obtain funeral insurance quotes then you should always opt for the minimal amount of coverage that you are going to need. Sure; it would be great to have a lavish funeral, but funeral costs are incredibly high nowadays and you really want to keep those funeral insurance premiums to a minimum.
Conclusion
---
If there is a deductible attached to your funeral insurance, and this is going to be fairly rare nowadays as many funeral insurance policies are a 'straight pay-out' then you may be able to save even more money. As you may well know; a deductible is the amount of cash that you are going to need to pay for your funeral insurance policy 'up front' i.e. how much cash needs to be paid towards the funeral before the insurance company makes a pay-out on it. As I mentioned previously though; the nature of funeral insurance means that this is something that you really do not need to be concerned about.
To get a free funeral cover quote from AVBOB, Metropolitan or Discovery, please complete our contact form. We will give you a free no obligation quote. Once you are satisfied with the premium, we can arrange your policy at no additional costs.