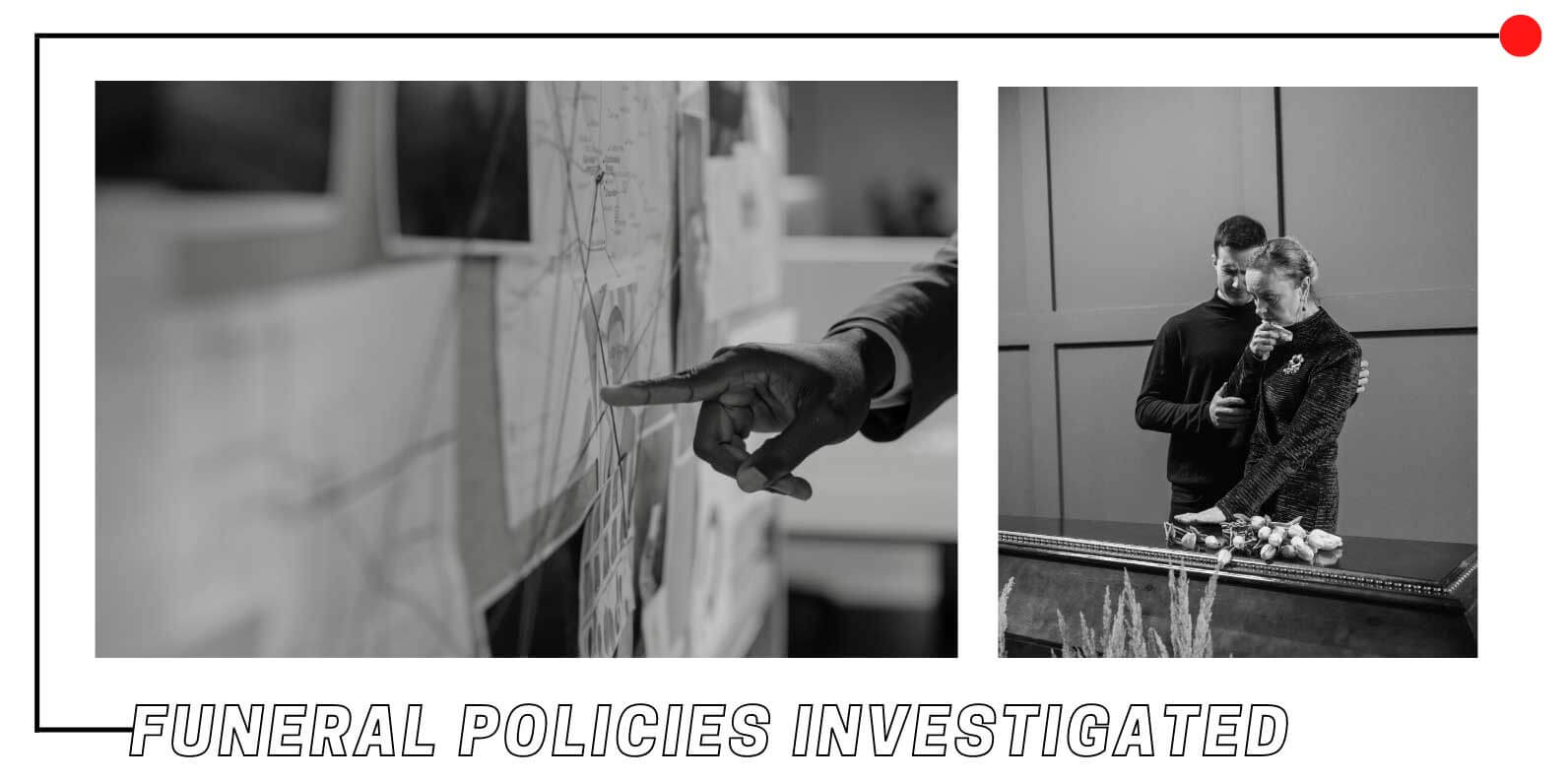 ---
The Financial Services Board, also known as the FSB is currently investigating various funeral policy schemes in SA. The FSB is an independent institution, established to oversee all non-banking financial services. This is done in the best interest of the South-African public.
The FSB has warned the public to take caution when taking out funeral policies. There are various institutions that are offering funeral policies that are sub-par. When taking out a funeral policy, you need to make sure that you make use of a reputable provider.
At FuneralCoverQuotes.com, we make sure that you find a reputable funeral insurance provider. We have a long standing relationship with AVBOB, Metropolitan & Discovery. All the providers we represent are well known and have proven themselves to our nation.
We have made use of various providers in the past. At InSHoor™ we pride ourselves on the quality of providers we represent. With AVBOB, Metropolitan & Discovery, you know that you are getting providers that have been around for a very long time. They have all established themselves and proven that they provide nothing but the best service.
When taking out a funeral policy, you must make sure that the funeral cover provider you choose has a reputable track record. There are many smaller funeral scheme providers that, might not be able settle claims to your satisfaction. Sometimes it might be better to pay slightly more for your funeral plan – if you know the reputation of the provider.
Funeral cover was designed to offer the consumer peace of mind. The last thing you want to do is get to claim stages and realise that the provider you have chosen can't pay your claim.
The companies being investigated by the FSB:
---
Faizel Dollie Funeral Home

Clarinise Funeral Services

Abomelezi Funeral Services

Speelman Family Funeral Home

City Funeral Fund t/a City Funerals

Holy Cross

Maphutha Dihuswana Funeral Group

Tshwaragano Funerals

Omega Funeral

Mitpo Building Society
An FSB spokesperson said they requested documents from the businesses mentioned above. They had to prove that they are underwritten by a registered long-term insurance company. In South-Africa, this is required by law. The above companies might be able to provide the necessary documents; however, they did not manage to respond in the 10 day grace period offered by the FSB. Alternatively, they were not able to produce the required documents.
Long Term Underwriter
---
South-African law requires all funeral policies to be underwritten by a registered long-term insurance company. This is to ensure that sincere policyholders and their deserving beneficiaries will not struggle when they need to claim. Claiming is one of the most important parts of funeral cover. Most reputable funeral cover providers will settle claims within 48 hours of receiving all the required documents.
When a policy holder takes out a funeral plan, it's vital to ensure that the long-term insurance company who is underwriting the policy is made available. If you do not see this information in your policy wording, we suggest that you get in touch with your funeral policy provider.
If you are uncertain of any provider or their reputation, feel free to contact the FSB toll free number (0800 110 443), or visit their website on www.fsb.co.za
Click On the Link Below to Visit Our Funeral Policy Providers
---