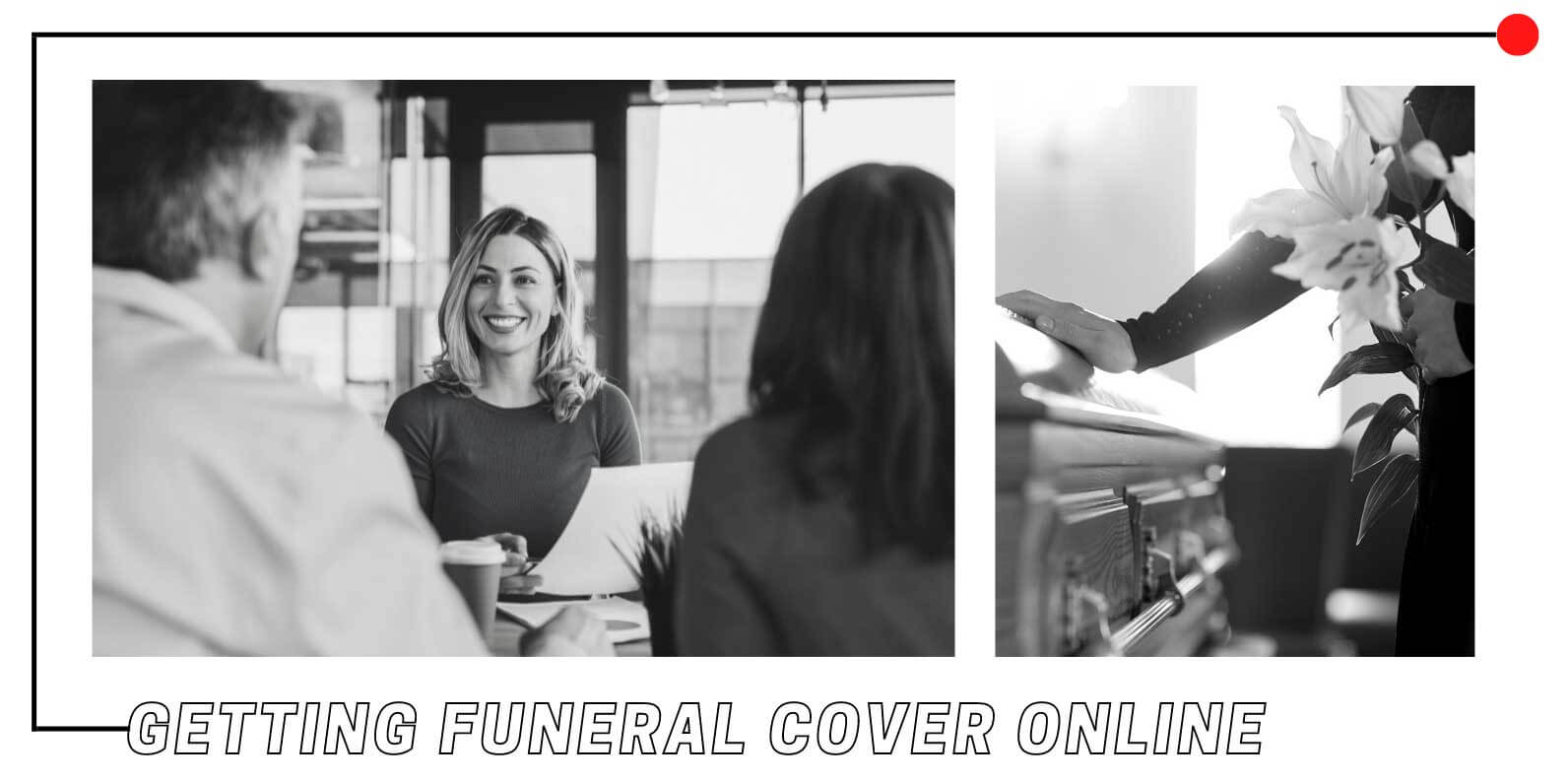 ---
Are you looking for funeral cover in Johannesburg? You have come to the right place. Funeral Cover Quotes South Africa offers clients funeral cover anywhere in SA. On this page, we will look at different ways to get affordable cover. There are many ways to get insurance in Johannesburg and other city centers. Here are some of the most effective ways.
Burial Cover from a Broker
---
Firstly, you can get funeral cover in Johannesburg by contacting your person broker. Most brokers have access to funeral insurance products. This means you might have to meet in person to discuss the options. This option means you will have to wait to wait for an appointment. This is an easy way to get covered, but it can take long.
Brokers often do not focus on funeral products. This is because some life products have some form of burial cover incorporated. It's more viable for the broker to sell a life policy. We are not saying this is always the case. In our experience, this is often the situation.
Funeral Policy Online
---
Secondly, you can get funeral policies online. This is a great way to get covered. You do not even have to leave your house. One of the advantages of getting cover online is you can compare providers. You can take your time and read every benefit available. With our service, you can get funeral cover in Johannesburg and surrounding areas. If you are in Johannesburg, we can even meet you face to face.
One of the biggest advantages of getting online funeral cover Johannesburg is the experience. With our service, we specialize in burial products. This is the focus of our business. We understand the market and have only the best products on offer. We have tried and tested many South African providers. We settled for the top 3 companies. We have been focusing on burial products for many years'.
Burial Society Fraud
---
There are 100's of companies in South Africa that offer burial insurance products in SA. Unfortunately, there are a lot of fly by night options. We often see burial schemes that are accused of fraud. In some cases, burial schemes disappear overnight.
When you select a provider, always make sure they are well established. Be careful when a policy sounds too good to be true. Always ask around and make sure you do your homework. Using an online service with trusted providers eliminates the risk. We represent AVBOB, Metropolitan & Discovery.Conclusion
Getting funeral cover in Johannesburg does not have to be difficult. This is a basic product. It does not require medical examinations or doctor visits. You can sign up from the convenience of your home. Don't wait until it is too late. Getting funeral cover in Johannesburg has never been easier. Let us take care of your needs.
To get started, all you need to do is complete a contact form. One of our friendly consultants will get in touch with you as soon as possible.