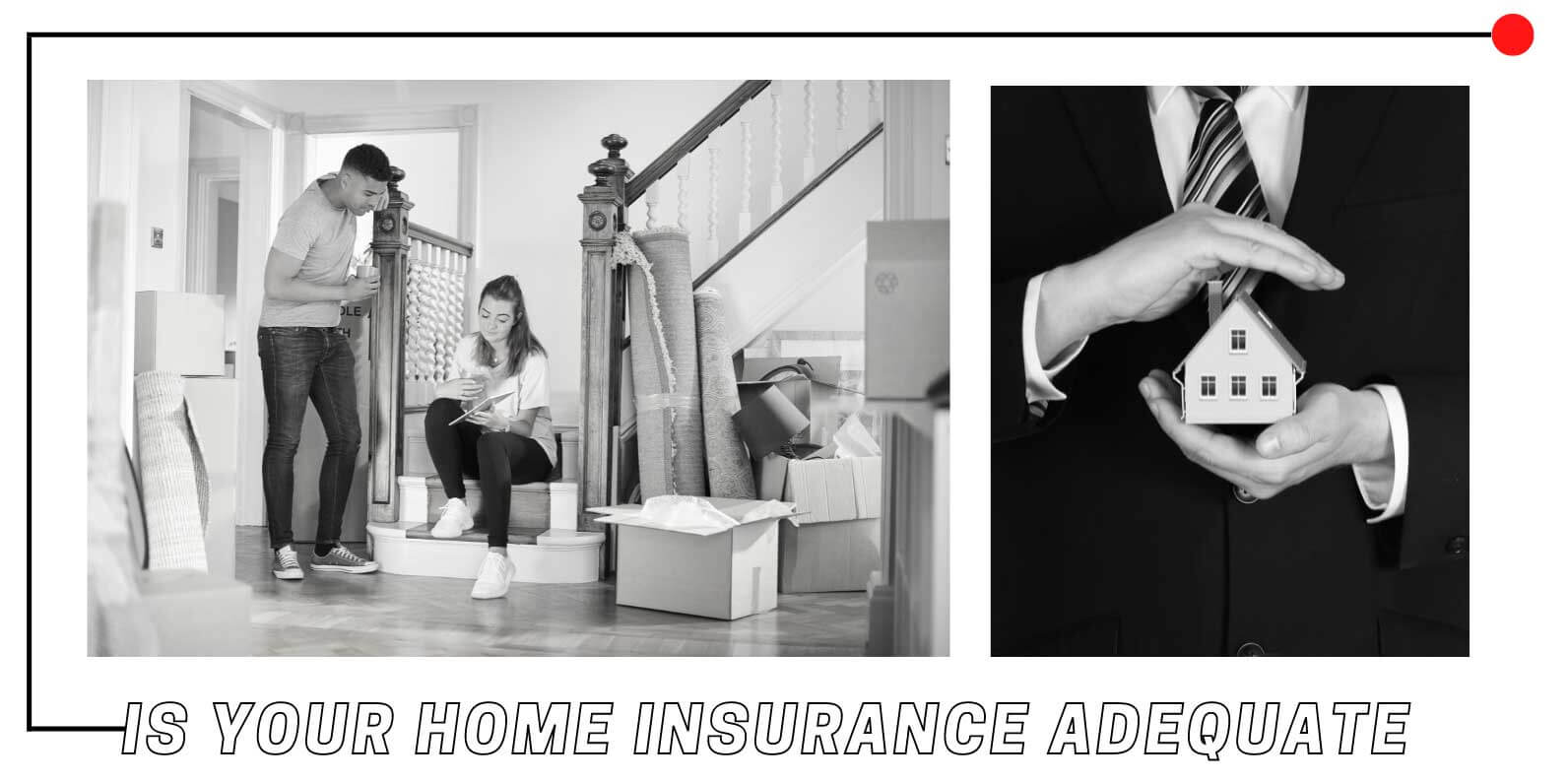 ---
Almost everybody has home insurance nowadays. This is down to the fact that many mortgage companies will not let you take out a mortgage unless you have it in place. On this page I am going to walk you through how you can determine whether your home content insurance (and building insurance for that matter), is adequate.
Building insurance is probably one of the most important components of home insurance (we will come onto home content insurance soon). Now; many people out there will select their home insurance based upon the value of the building on the open market. This is not something that you need to do. Your building insurance should be based upon the cost that it would take to completely rebuild the building should it be destroyed. This is going to be far less than the market price for your property. You should not be guessing that price though. You should instead be getting in touch with a builder who will be able to walk through your property and tell you roughly how much it would cost to rebuild. Obviously, they will only be able to give you an estimate. You should always opt for home insurance coverage that is slightly higher than the estimate. This should hopefully ensure that you have adequate home insurance in place for the building.
You may also wish to think about whether your property is in an area where natural disasters have the potential to occur. If you are (i.e. you are in a place which is subject to earthquakes or floods), then you may wish to check whether your policy actually covers against this type of thing. If it does not then you best opt for that type of policy as the last thing you want to do is find out that you do not have adequate coverage in place in the future!
Home Insurance for Contents
---
Home contents insurance is something that you will also want to think about. You should go through your property and get a rough estimate of the value of the most expensive items in there. Obviously, you will not want to be replacing everything should the worst happen. I suggest electrical items and any other valuables. You should always check the terms and conditions of your home insurance policy however. Some home contents coverage will only cover an item up to a certain amount. If you have an item which is worth more than that amount then you will need to purchase extra home contents insurance. This is especially important if you have incredibly valuable items in your home. Remember; home insurance will not cover the sentimental value of the property that you own. It will only cover up to the value that the specific item would cost to replace. This should be the figure that you will be looking at (a like for like replacement). Make an inventory of every item in your household if you wish to determine an adequate figure.
For home insurance quotes, please visit: Http://www.inshoor.co.za