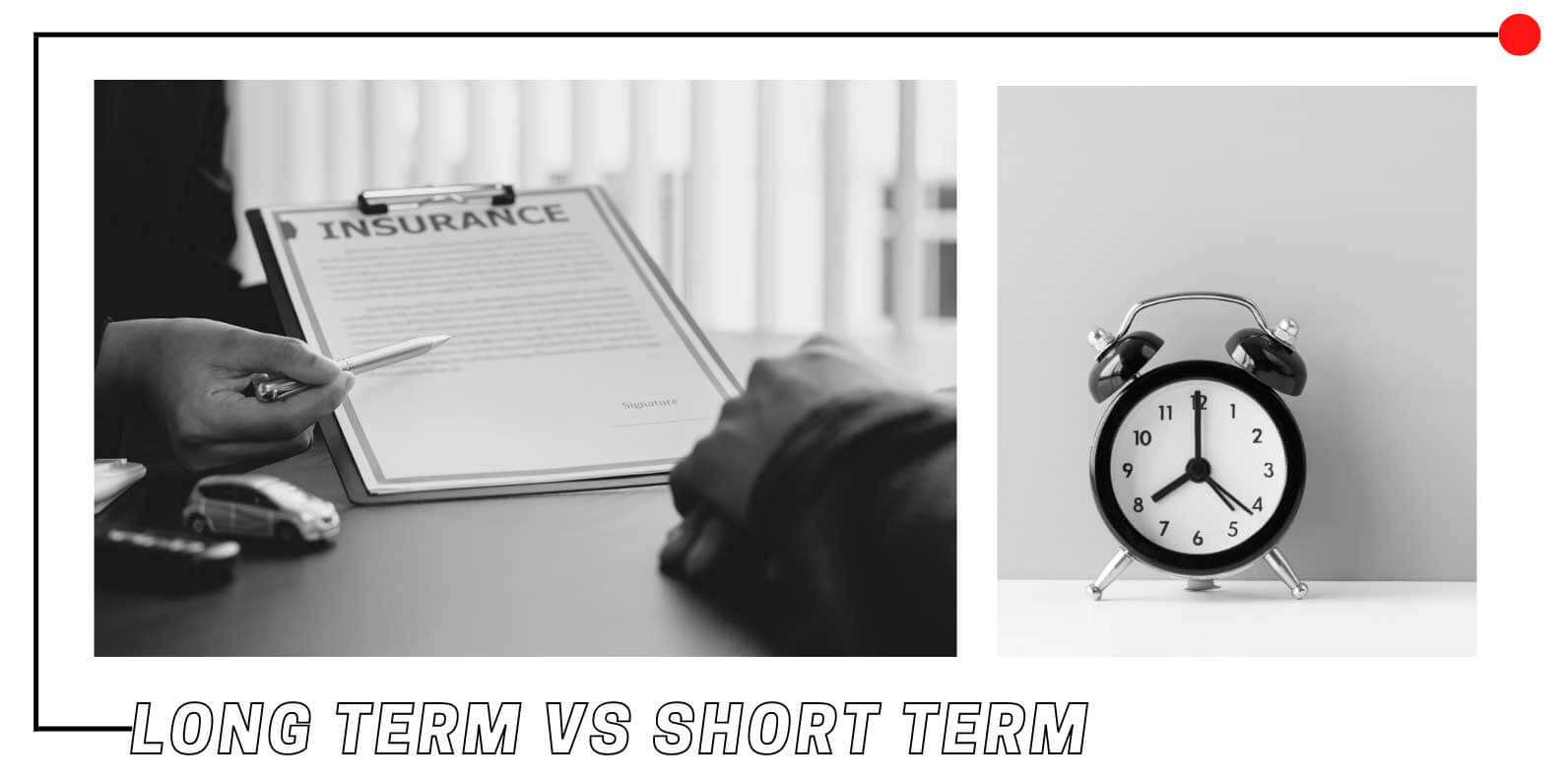 ---
Alright; you just got your funeral cover quote and signed up for your new policy. How will you know if this is a short or long-term insurance product? When you take out insurance, you will either have a long term insurance policy or a short term insurance policy. Other than the length of time that they last (which is variable depending on the insurance company and insurance policy that you opt for), there are a couple of differences between the two.
Firstly; long term insurance tends to go on and on. It is unlikely that the premiums will change too much during that time. It is however worth noting that the premiums tend to be slightly higher at the start to counteract this. This is because the insurance company is not going to be able to predict what your changing circumstances are going to be like during that time and thus they will want to do everything in their power to safeguard against this to make sure that they have a considerable amount of profit from you.
On the other hand; short term insurance tends to last for a shorter amount of time (obviously). If you wish to continue with the insurance policy then you will need to apply to get it renewed. At this stage the insurance company will take a little look at your current circumstances and work out what your insurance premium should be. It is likely that the price will rise at this point, but there is also a chance that it will fall too. Home and vehicle insurance will be good examples of short term insurance.
As with all insurance policies; if you fail to make payments on either the short term insurance or long term insurance then the policy will lapse. This basically means that you are not covered. It also means that you will have basically thrown away all of the cash that you paid into the insurance policy previously. Obviously the hit is going to be hard to take, but you tend to take a bigger hit from the long term insurance policy. There is nothing worse than paying into a policy for years only to have it disappear before your very eyes without you having so much as had a chance to claim on it. Not that you will want to claim on it; but it does get annoying that your policy is now gone despite you paying so much into it.
As you will be paying into a short term insurance policy for a lesser amount of time it is likely that the 'benefits' from the policy are far lower than what a long term policy would be able to provide you with. Generally speaking; short term insurance policies tend to cover the smaller claims or something that you may be changing a lot. For example; funeral insurance and car insurance tend to be short term insurance policies. Things such as entrenchment insurance, life insurance, or even medical gap insurance, tend to be slightly longer term affairs as the likelihood of a large payout being made is greater and the insurance company want to make sure they make as much profit as possible.
Funeral cover will be considered long term.