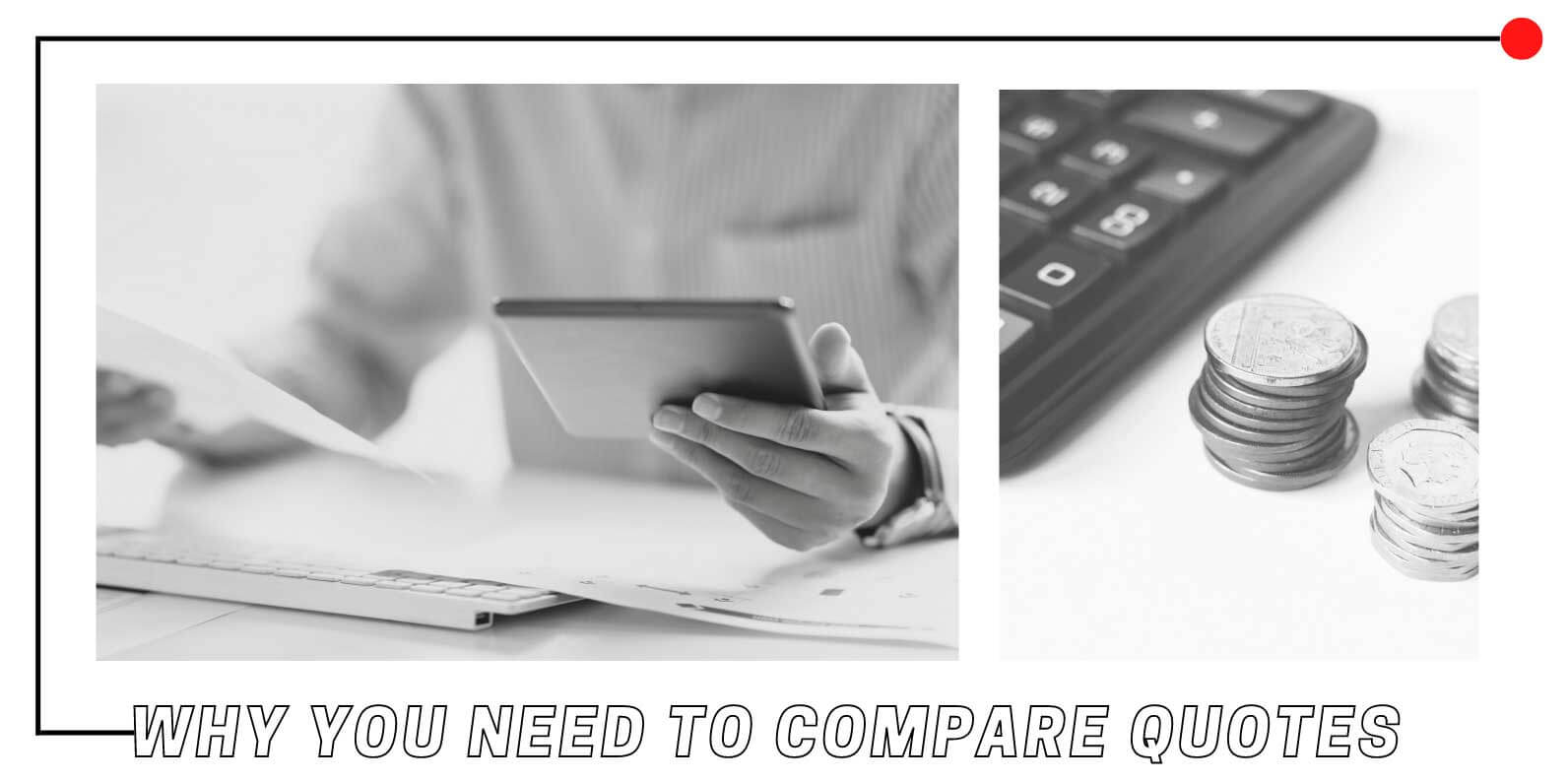 ---
There are many people out there who for some reason will not compare funeral or other insurance quotes. Perhaps in a bid to save themselves a bit of time (and some hassle!), they end up opting for the first insurance company that they come across. This may be a big name in the industry or simply a company that they are already using as their insurance provider. On this page I want to take a little look at why you absolutely must compare insurance quotes. Don't worry; it does not take as long as you may think.
Rates Vary…Drastically!
---
There is no such thing as standard pricing in the world of insurance. When you apply for insurance of any type, the insurance company will look at a variety of different factors (for example; if you are applying for car insurance then they may want to look at the type of car you drive and how long you have had your license). You will be giving the same information to every company. Where the prices given differ however will be based upon a claims database held by the insurance company. They will compare their claims database to your personal details and use this to determine how likely you are to make a claim to them. If there is a high likelihood of a claim being made then you will be charged a rather extravagant figure!
Small Changes in Policy Details Can Result in Huge Differences in Price
---
You will be surprised at how much a small change in the details of your policy can result in an absolutely huge difference in price. For example; bumping up your excess by R1000 may shave a good few hundred rands off the cost of your insurance policy each year. Some policies have an excess waiver. Depending on your claim history, one might be better than the other. Using our service to compare policy details means that you can make these changes quickly to determine the best value for money. You can do this when you get in touch with us .over the phone.
Insurance Companies Constantly Change Their Rates
---
The insurance industry is incredibly competitive. This has resulted in insurance companies always trying to better another insurance company's rate in order to secure custom. This means that a company seen as 'expensive' in the past may now be one of the most affordable options on the market. You will never find this out unless you compare insurance quotes. Insurance companies constantly come up with better polices. Some options will save you money while others will have improved benefits. We always suggest that you revise your insurance portfolio at least once a year.
It Doesn't Take That Long to Compare Insurance Quotes
---
In the past, if you wanted to compare insurance quotes then you could expect to be making countless numbers of phone calls over a number of days. You don't have to do that now. Nowadays all you need to do is visit our website and fill in your details. You will have insurance quotes from multiple companies in a couple of hours. It is so incredibly fast. You have absolutely no excuse not to compare insurance quotes. Remember; it is the only way in which you can be assured that you are getting the best possible deal!
Conclusion
---
At FuneralCoverQuotes.com, we offer the best companies in South Africa. You can compare rates and benefits. We help you find the best solution for your needs. Simply complete our contact form and we will get in touch.