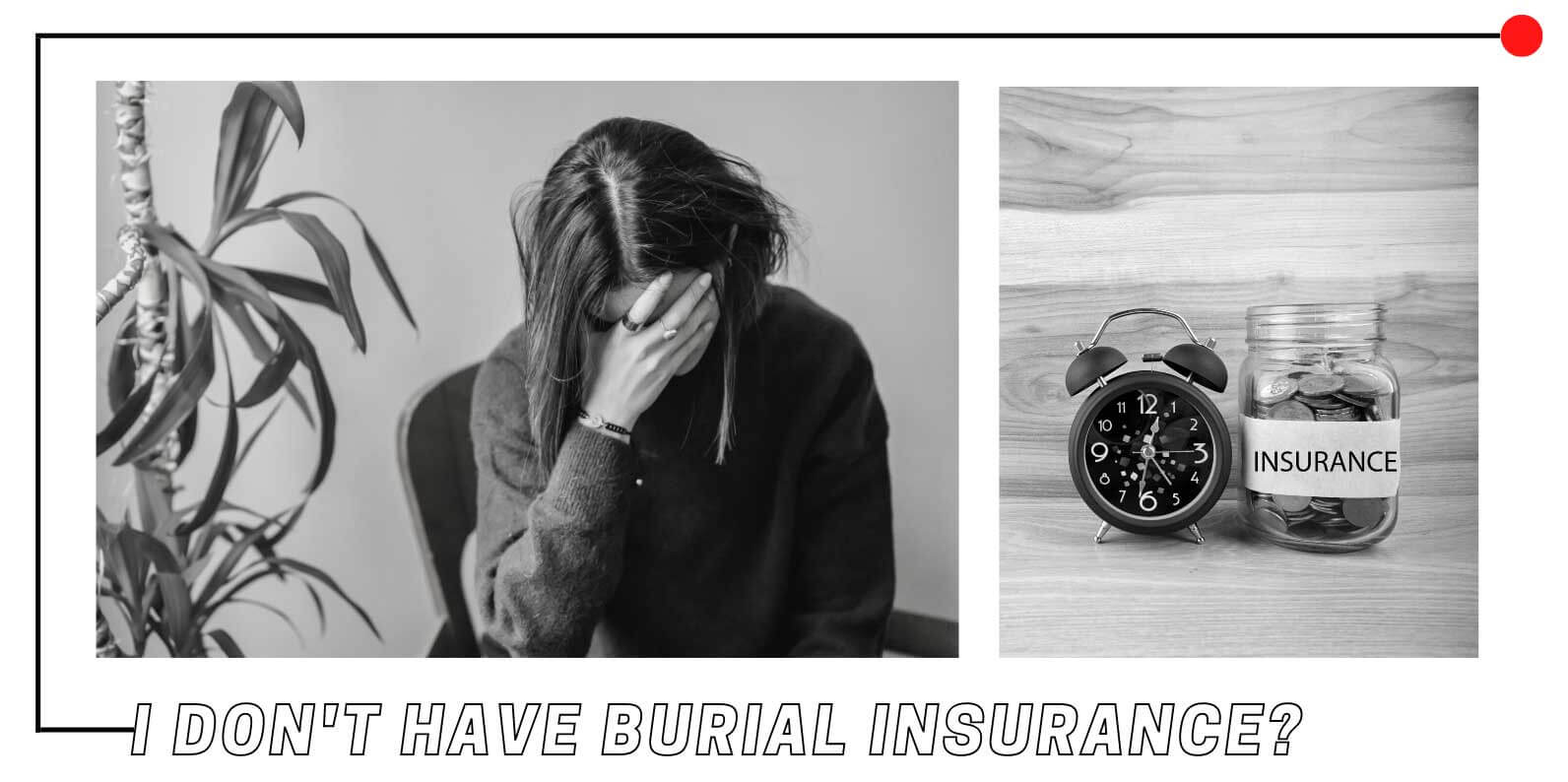 ---
Funerals are expensive. In fact; the average funeral nowadays costs somewhere in the region of R12,000. This is a very low amount considering the cost of many burials. Funerals can easily cost you up to R50 000. The vast majority of people will not have this sort of cash just hanging about. This is why many people opt for funeral insurance (sometimes known as burial cover). This insurance will help to cover funeral expenses upon the death of the policy holder. What happens if somebody dies without funeral insurance however? Well; that is what we are going to take a little look at on this page.
Where to Get Started
---
One of your first stops will be to get in touch with deceased's life broker. The person might have a life policy that will have funeral benefits. The life insurance provider will be able to tell you whether funeral coverage came as part of the life insurance policy or not. If it does then they will be able to tell you how to claim on the policy. Quite often the payment will be virtually instant which means you can start paying the funeral director. Most providers settle claims within 48 hours.
If you still can't find any burial insurance policy in the name of the deceased then it is important that you start to consider other options. For example; if you have the funds required for the funeral in your bank account then you can use them. You may even wish to ask other relatives to 'chip in' for the funeral. Providing there is money left in the estate you should be able to get any money you spend back when assets are distributed. Remember; you do not have to spend a huge sum of cash in order to have a decent funeral. If you do not opt for all of the 'extras' that funeral homes try to force upon you, it is likely you will be able to get a funeral for no more than a few thousand Rands.
In many cases, the family will help. The death of a family member affects many people. If money is tight, try to approach as many family members as possible. The more people you get involved, the less the financial burden will be. If you are still finding it tough to afford the funeral then you should get in touch with the local coroner office. They will have a scheme in place where they either pay for the funeral in part or in whole. The body will most likely be sent to a communal grave, although you can pay for cremation. You will need to pay for cremates or they will also be sent to a communal grave.
Believe it or not; but it is never too late to purchase funeral insurance. Providing the person who requires the funeral insurance is still alive, it is unlikely that any insurance company out there will turn them down. You should however bear in mind that the cost of the insurance will go up the older you could get in order to ensure that the insurance company is able to make a profit. For the most part however the premiums should be affordable.
Medical Examinations
---
Burial cover does not require medical examinations. You do not have to be healthy to apply. There will always be a six month waiting period. This waiting period will usually just be for natural causes of death. This makes sense. Funeral insurance providers must make sure that clients don't wait to the last minute. If you know a person will die in the next couple of weeks, it will be unfair to take a funeral policy and expect a payout. Accidental death is a different story though. Most providers will even pay double if the death is accidental. Accidental death will usually not have any waiting periods, regardless of age.
Conclusion
---
Remember; when you are searching for funeral insurance you should always take the time to shop around. The majority of insurance companies out there will offer some type of burial insurance cover and thus you will need to compare quotes to ensure that you are getting the best value for money.
We offer free quotes from the top providers in South Africa. We have done all the hard work for you. Our quoting service is free. If you are satisfied with your free quote, we will be able to arrange your policy at no additional cost. We represent AVBOB, Metropolitan Life & Discovery Life.
To get a free quote, please complete our contact form. We will phone you as soon as possible.