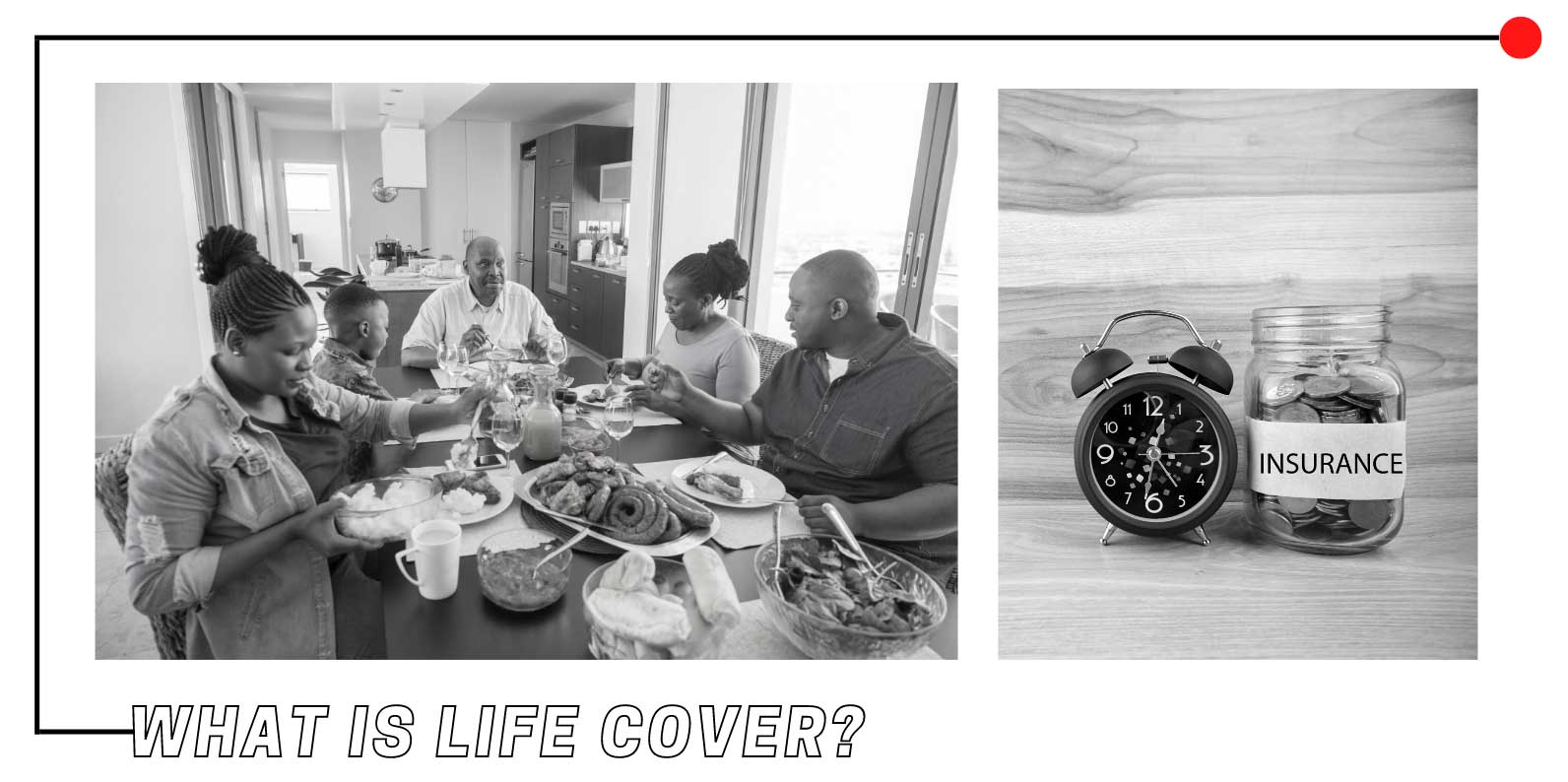 ---
Heard of life cover but do not know what it entails? Well; that is exactly what we are going to take a little look at on this page!
Life coverage is, as the name suggests, designed to provide coverage in the event of your death. Insurance policies will tend to offer a payout to your immediate relatives upon your death. This could, depending on your age at the time of your death, cover any income that has now been lost, funeral expenses, childcare costs, bills, and a whole lot more. In short; it is absolutely vital insurance to have in place so you can be sure that you are giving the best possible chance to anybody that you leave behind.
The majority of life insurance policies out there will only cover what I mentioned previously (i.e. you will receive a payout upon your death). There are however a few life insurance policies which are slightly different. For example; there are some life insurance policies out there which will provide coverage upon you being diagnosed with a chronic illness that will eventually kill you. In other cases you may be able to claim on the insurance policy should you lose your job to a disability or something similar to that. You may however have to pay extra for this type of coverage on your policy as it very rarely comes as standard. It is important to get the right kind of life cover for your individual needs.
Many life insurance policies out there may actually require you to undergo a medical in the event that you apply for their insurance policies. If you are offered the chance to have a medical taken then it is suggested that you go for the chance. This is down to the fact that if you are in good health then you stand a much better chance of being able to secure a fantastic price on the insurance policy. The life insurance premium will of course be based around your 'chances' of dying soon. Obviously the older you are, the more you are most likely going to end up paying for the insurance policy. You should therefore try and get it early on in life to save yourself some cash (although do be aware that the insurance company will constantly be analyzing your situation. The older you get; the more you are going to have to end up paying for the life insurance policy sadly!)
Remember; when you are searching for life cover and this is something that you really should be doing, and then you should always take the time to research to ensure that you end up with the best life cover insurance policy possible. There are a lot of companies out there that provide life insurance coverage. In fact; the majority of the insurance companies will. It is important that you research to ensure that you are paying the premium that you want, and of course get the level of coverage that you want!
If you need life cover quotes, please follow this link: Free Life Cover Quotes