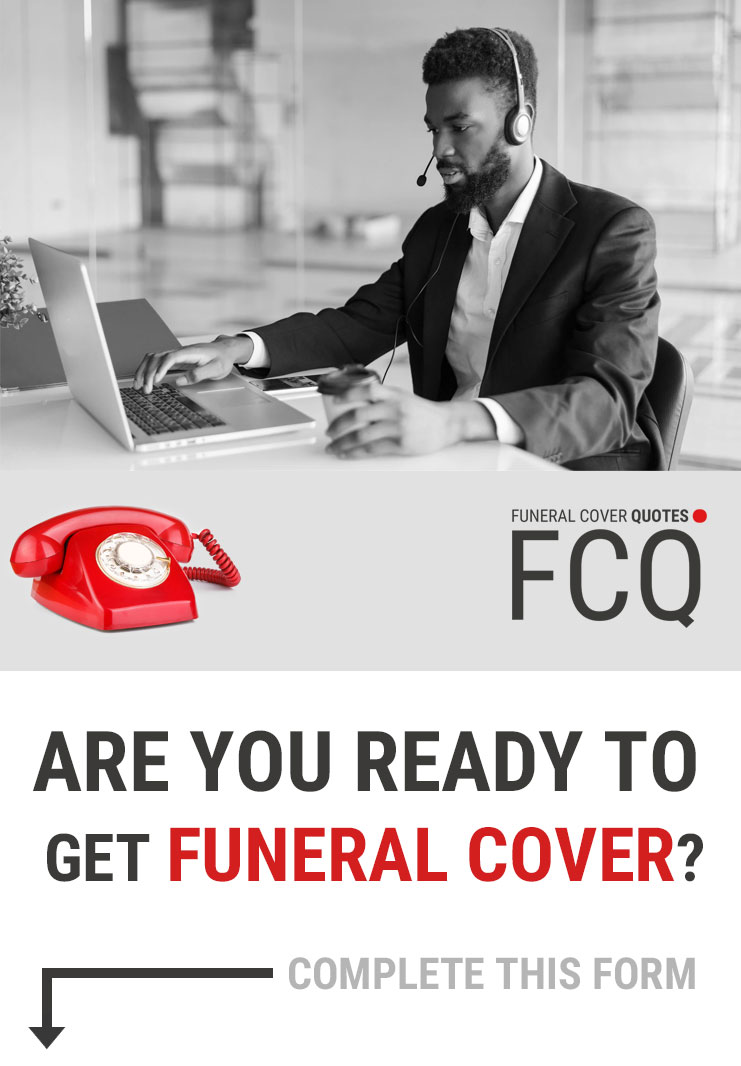 AVBOB Funeral Cover Quotes
---
Apply here for a free AVBOB funeral cover quote. Feel free to read about this great provider here.

InSHoor™ was rewarded top AVBOB broker nationally every year from 2012 to 2017.
InSHoor™ constantly provides many satisfied customers with a free burial insurance quotes. We have a lot of faith in this great provider. We trust our customers will be more than happy with the products & services they offer. We have a great bond with them and can confidently say you are in great hands.
AVBOB offers a wide range of valuable memorial linked products and services. Getting help with the planning will make things much easier. With AVBOB funeral cover, you know you have one of the best products on the market. This provider has been around for almost 100 years. They opened their doors in Bloemfontein in 1921. They have had plenty time to make sure they have all the necessary resources. This provider offers valued policyholders great quality service. You can get everything from under one roof.
With AVBOB, you can cover your direct and indirect family members. You can include your spouse, children, parents, uncles, cousins, etc. When we calculate your quote, you can add or remove family members. You can do this until you are fully pleased with your policy. You can alter your funeral policy to meet your exact needs. Control helps ensure you are 100% satisfied with your free quote.
How Does The Premiums Work?
When we compute your free quote, insured members have their premiums. Single premiums give you control on how much you spend on your burial plan. You can rise or drop each member until you are happy with the final premium. You can chop & change the premium until your plan is perfect for you. Once we complete your quote, we combine all the premiums into one final sum. This combined amount will be a monthly contribution value.
AVBOB strives to make all payouts within 48 hours. Provided they get the required documents. Fast payouts ensure that moneys are available when the family needs it the most. Funerals are very costly. Not having cash available fast can be stressful. AVBOB is well aware of this fact. They do their best to ensure your family will have funds fast and stress-free.
Cashback Benefit
With AVBOB funeral services, you will receive a cash back benefit every five years. You will receive one year's premiums back every five years. You need an active policy for the entire time to qualify. The payout is directly into your bank account. You can use this money for anything the family needs at the time. Just one of many ways they thank you for your loyalty.

AVBOB Optional Benefits
Over and above your cash payout, you will also have access to optional procession services. Policyholders can make use of them to arrange the funeral. They have almost every thinkable service vital to arrange a worthy burial. Your receiver will not have to try to figure out what to do next. AVBOB will be there every step of the way. If you make use of this option, the beneficiary will receive various free services & discounts. All money not spent on the service will still go to the beneficiary. The recipient can control the funds paid from a to z.
Payouts & Free Services
With AVBOB, your beneficiary will have the option to get a cash payout only. The recipient will not qualify for the discounts and free benefits. The beneficiary will receive the full amount insured. This money will be available to arrange the service freely. Your heir can source products & services from several providers.
AVBOB mutual assurance is one of the most all-inclusive providers we represent. There will be an industry standard six months waiting period on all policies. The waiting period will only be for natural causes. Cover will be available for accidental death from the first premium. They will pay double if the death is accidental. If you select R20 000 cover, they will pay out R40 000.
Read more about the benefits of AVBOB below. To get a free funeral cover quote, simply fill in our simple contact form. We will contact you as soon as possible.

Quick Look at the Benefits:
---
R10 000 to R50 000
Free Funeral up to R13 000*
Guaranteed Acceptance
No Medicals Required
Pay for one Child, Rest will be Free
Pay-out Within 48 Hours
Optional Services Available
Use of Hearse Included
Cash Back After 5 Years
Use of Mortuary
Includes Accidental Death Cover
Includes Funeral Arrangements
Individual or Family, etc.
From Just R46 p/m
Free Funeral Services Benefits
---
Use of Lowering Device
Use of Hearse
Tents & Chairs at Gravesite.
Artificial Grass at Grave
Transport of Deceased (SA)
Local Telephone Calls
Use of Mortuary
Name Plate on Coffin
Artificial Wreath
Registration of Death
Optional Services Benefits
---
Tents & Chairs Home
Pamphlets
Fresh Flowers Catering
Family Cars
AVBOB also offers clients reliable life insurance cover. For more info, feel free to click the "Life Insurance" option on our contact form. We can clarify all you need to know about the product. AVBOB is a well-known household name. They focus mainly on burial assurance products. Because they have been in the industry for so long, they know exactly how to elevate their products. You get the added benefit of cost-free funeral services. You know that you will be in the best hands in a time of need.
Complete our contact form to get started.
Get your AVBOB Funeral Cover Quote Today!